What is Advanced Auction Company?
The Advanced Auction Company is a part of the TAGeX Brand's family. We are the world's most dynamic marketplace for ALL liquidated goods and surplus!
We are an absolute auction website which gives you the option to bid on items starting at just $1 per bid! WE ARE NOT JUST ANOTHER EQUIPMENT DEALER OR RETAIL STORE! We constantly have new items, auctions, and one-off deals available for whatever you may need all at a fraction of the cost of classic retail stores! The discounts you'll find at The Advanced Auction Company are simply unbeatable!
Every item that is featured in our auctions starts at just $1! On average, every item is starting at 99% below the retail price. There are NO RESERVES; all items that you see will sell. All items featured, unless specifically noted as "New Surplus," have been previously utilized in commercial and professional settings. With this being said, some items may have signs of use including nicks, scratches, dents and discoloration. All items are sold "as is, where is." While items are not tested by Advanced Auction Company, many items do come from operating locations.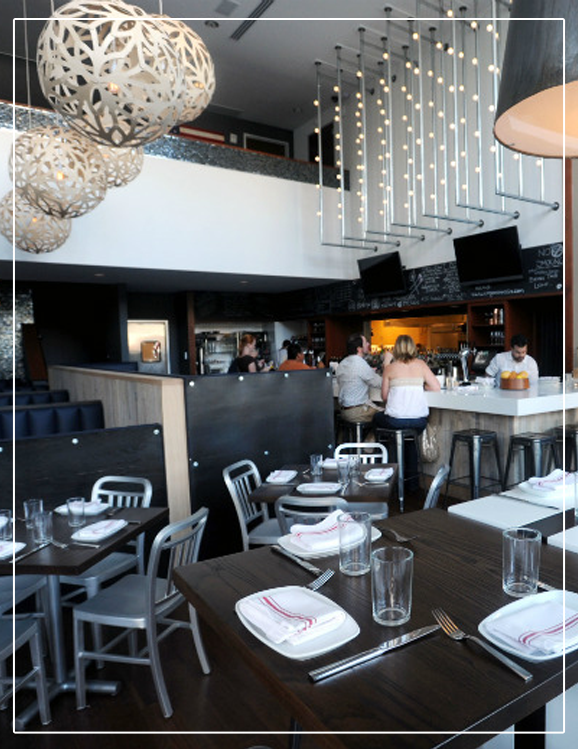 The Advanced Auction Company was created to provide the world with the most vibrant and efficient marketplace of surplus, overstocked, clearance and used consumer goods! Forged in the fires of the restaurant industry, nearly three decades ago, we began by relieving the headache of moving food service equipment in to as well as out of restaurants and supermarkets. Eventually, our business expanded to providing equipment and our unique services worldwide. This includes ALL aspects of the food service industry. We eventually expanded our horizons to pretty much anything hence our slogan "We Liquidate Everuthing!".
We are an early pioneer in the online sales. During the beginning stages of our company, we provided restaurant and food service equipment through Ebay under the storefront "TagexLiquidation". However, after years of requests from our customers across the nation, we opened our own online store front: RestaurantEquipment.Bid. After the significant growth of RestaurantEquipment.Bid, we obtained the Advanced Auction Company website allowing us to sell much more than just restaurant equipment!
We have had relationshps for decades with globally recognized restaurant chains, local restaurants and establishments, and even banks with distressed inventory. These connections provide us with large quantities of equipment to resell to the general public and industry professionals at deep discount pricing.
The Advanced Auction Company auctions start at just $1. There are no reserves! If an item closes at $1 then it is sold to you for $1. WE HAVE NO AFFILIATES and we will not "bid-up" items in order to obtain a higher price of sale. See how much you can save on these top-dollar items!
Pick-up orders should be scheduled Three (3) business days in advance by telephone or email with a RestaurantEquipment.Bid / Advanced Auction Company representative. Our warehouse team will be able to have the items ready for pick up. Customers should have people and equipment sufficient to load out their order.